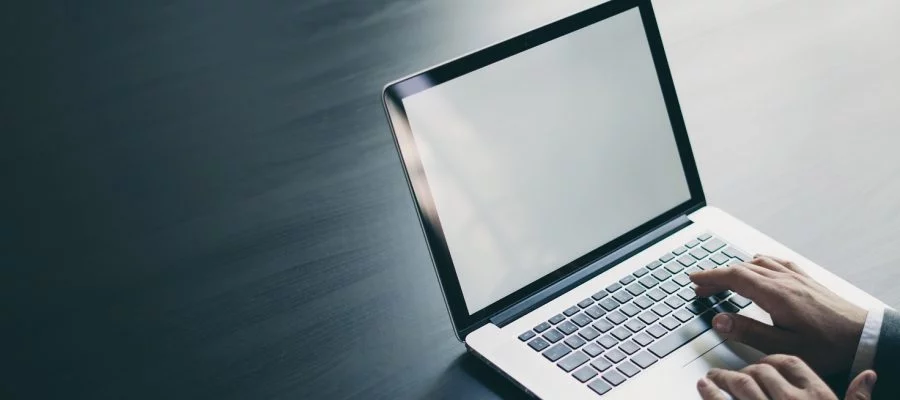 From now on, it will be much easier to find out about the assets of Russian oligarchs and sanctioned persons.
After working through hundreds of various open registers and databases, the National Agency on Corruption Prevention (NACP) systematized all the information and from now on it became publicly available in the form of an OSINT tracker. You can find it on the "War and Sanctions" portal via the link:
https://sanctions.nazk.gov.ua/en/osint/
The tracker contains links to about a thousand registries, services and databases for cross-border information searches in eighty jurisdictions.
The new convenient tool allows you to research all available open information about people, companies (lists of affiliated persons or issuers, ownership structures, financial and audit reports), property (real estate, securities, etc.), court cases, movements of aircraft and sea vessels, import-export operations, cadastral maps of countries, patents, trademarks, etc.
A systematized tracker with foreign registers and databases will be useful not only to journalists who are professionally engaged in this topic or entrepreneurs
who have to study counterparties in order to avoid contacts with russian capital
. The novelty from the NACP will be a useful and convenient tool for everyone who seeks to bring our victory.