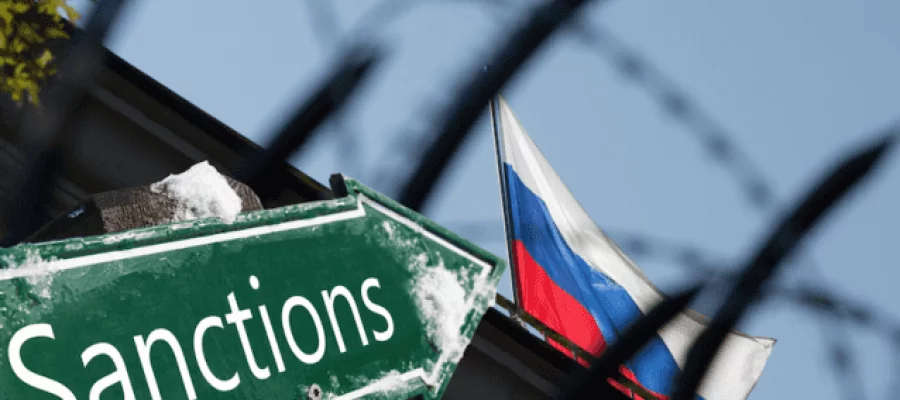 The Russian company Gavary Group, which works for the Russian defense sector and is among the top 10 suppliers of polymer products in Russia, continues to successfully operate in the EU market, particularly in Latvia. This was
reported
by Latvian media outlet Latvijas Radio.
Gavary Group manufactures a wide range of polymer products and supplies them to various clients in Russia. Prior to the full-scale invasion, the company's client list included the Russian railway and the Moscow Metro. Since February 24, 2022, the company has been working for the Russian defense sector, supplying its products to the sanctioned arms conglomerate "Kalashnikov" and Russian soldiers. In Latvia, Gavary Group owns a subsidiary company called Softteh LLC, which serves as the main hub for the Russian holding in Europe.
Agiya Zagrebelska, the head of minimization of corruption risks in the sanctions policy of the NACP, commented on the Agency's work regarding the Gavary Group case in an interview with Latvian radio. She emphasized the importance of shedding light on companies like Gavary Group and excluding them from the supply chain of the occupying army. Sanctions, in her view, are an effective tool to achieve this goal.
"Every company like Gavary that supplies its products to the Russian military complex prolongs the war. It makes the war more costly not only for the Ukrainian people in terms of casualties, economic and environmental losses, but also for the European taxpayers because supplying the Russian military, whether with its finished products or raw materials, requires actions in response, which means more weapons, more defense equipment for Ukraine," said the NACP's representative.
At the time of making the aforementioned news report, Gavary Group was included in NACP's list of sanctions targets, as
announced
by the Agency on March 16, 2023.
However, as of today, the Russian holding company Gavary Group is under Ukrainian sanctions. Fourteen subsidiaries of the holding and their executives have been included in the sanction package
implemented
by Ukrainian President Volodymyr Zelensky on May 12, 2023.
Currently, NACP is actively communicating with the Latvian authorities on the response to the activity of the Latvian subsidiary of Gavary Group.
It should be noted that the role of the NACP in sanctions policy is defined in the
Individual Sanctions Roadmap
developed by the
Stanford International Working Group on Russian Sanctions.