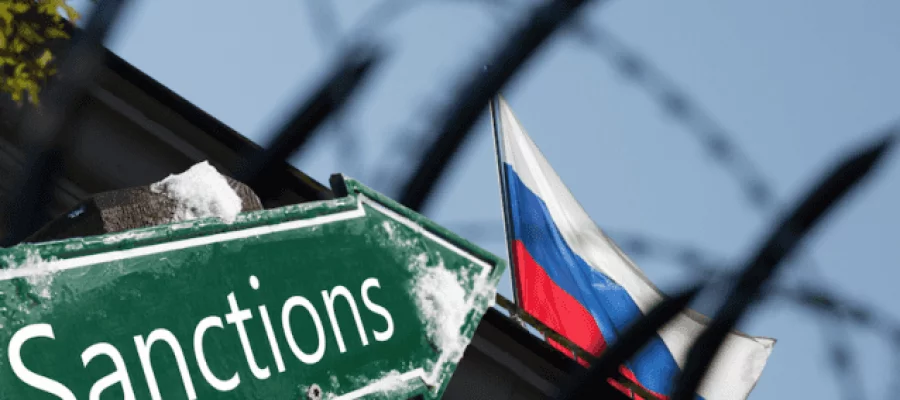 Since the outbreak of full-scale war, many businesses that care about their reputation have left Russia. But this is not the case with Mondelez International. Apparently, its managers are not concerned about the fact that by paying substantial taxes to the state budget of Russia, the company contributes to the supply of the aggressor's army.
The interests of the company, which has an annual revenue of about $26 billion and operates in 160 countries, are represented on the Russian market by Mon'dalis Rus LLC, which has three factories: Bolshevik, which produces Yubileynoye biscuits, OREO, Barney Bear and TUC crackers; Pokrova factory (Alpen Gold, Vozduhny, Milka chocolate and Picnic bar); and a factory in Veliky Novgorod (Dirol chewing gum and Halls lollipops). The company is the confectionery market leader in the chocolate, chocolate candies and biscuits categories, and ranks second in the chewing gum and caramels category.
At the end of 2022, the profit of the Russian subsidiary of Mondelez International amounted to $339 million (+303% per year), with revenues of more than $1 billion (+38% yoy). The company paid more than $61 million in taxes to the aggressor's budget.
This is dry financial statistics measured in the lives of Ukrainian children who will never taste Barney Bear again.
After Russia's invasion of Ukraine, Mondelez employees in the Baltic region, covering Lithuania, Latvia and Estonia, sent a petition to the company's CEO Dirk Van de Put with a request to stop all business in Russia, to which Mondelez responded formally by announcing the suspension of new investments and advertising in Russia. However, judging by its financial performance, the Russian market remains promising for the company. 
Mondelez publicly advertises its charitable assistance to children affected by the Russian invasion of Ukraine. However, at the same time, it is slyly expanding its activities in the aggressor country and continues to pay significant funds to its state budget. Which is spent, among other things, on missiles that kill Ukrainian children.