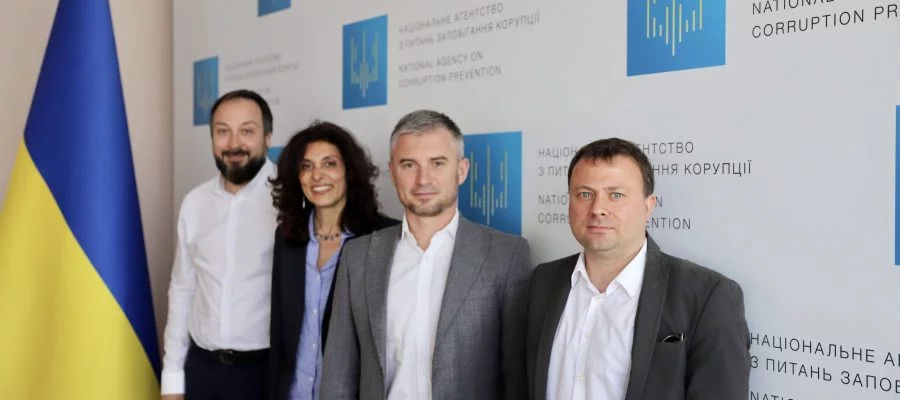 The National Agency on Corruption Prevention (NACP) uses the Recommendations of the Organization for Economic Cooperation and Development (OECD) on public integrity in building a system of transparent and accountable governance. This is an integral part of Ukraine's path to membership in the Organization.
This was stated by Oleksandr Novikov, the Head of the NACP during a meeting with the Head of the OECD Office in Ukraine, Rosaria Puglisi.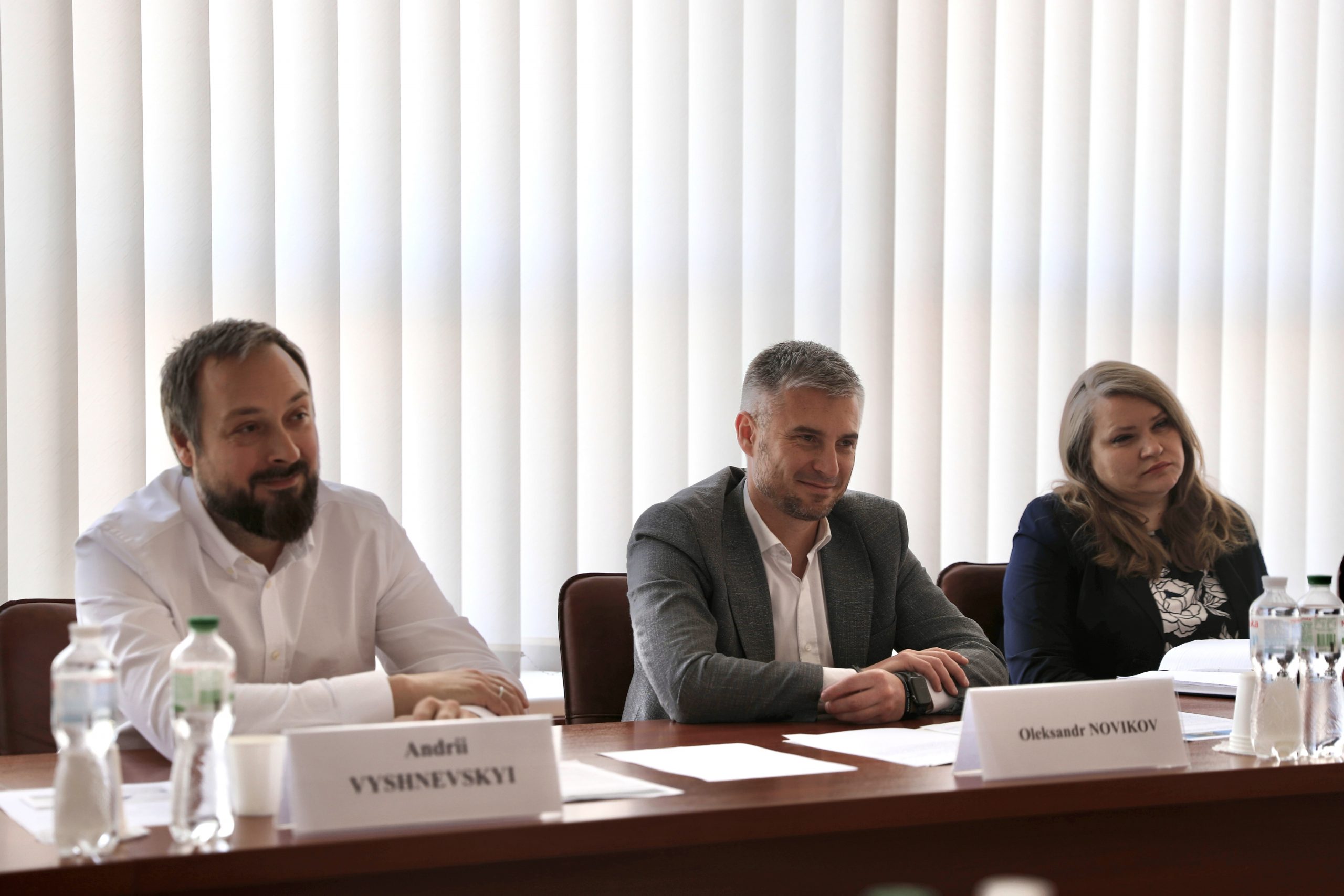 «The NACP is the only body in Ukraine that is engaged in implementing the principles of integrity at all levels of the state, which is why it is important for us to ensure integrity in government, society and business. This will bring us closer to joining the OECD», — added the Head of NACP.
In particular, he noted that it is important to ensure the independence of anti-corruption institutions in Ukraine.
«The independence of the NACP and other anti-corruption bodies, the implementation of the State Anti-Corruption Program by all authorities, the restoration of mandatory electronic declaration for officials — all these are necessary tools for defeating corruption, which is an indispensable prerequisite for the further sustainable development of Ukraine and its entry into the OECD. The Agency is ready to fulfill its obligations and fulfill its direct duties, we expect the same readiness from the Government and the Parliament», — noted Oleksandr Novikov.
The Head of the Agency once again emphasized the need for legislative regulation of lobbying in Ukraine, in accordance with the recommendations of the Group of States Against Corruption (GRECO), which will bring us closer to the best global practices of democracy.
«

We hope that the relevant law on the regulation of lobbying will be adopted by the end of this year. The NACP  is open to communications with all interested parties. It is important for us to hear everyone's opinion and consider all suggestions. Together we will be able to make the country's political system more transparent for the public and international partners

», — Oleksandr Novikov added.
The Head of the OECD Office in Ukraine, Rosaria Puglisi, expressed her willingness to support the independence of Ukraine's anti-corruption infrastructure and emphasized the importance of constant communication between representatives of the authorities and the public in Ukraine regarding socially important issues.